My brother got engaged recently, and I am thrilled for him and his fiance! I made a special card to send out, and had a lot of fun putting this together. I cut a library pocket with my Cameo, as well as the "potty people" on the front. The library pocket is cut from white cardstock, then I cut the blue patterned paper rectangle for the front. The tucked in card is from the We R Memory Keepers chalkboard line.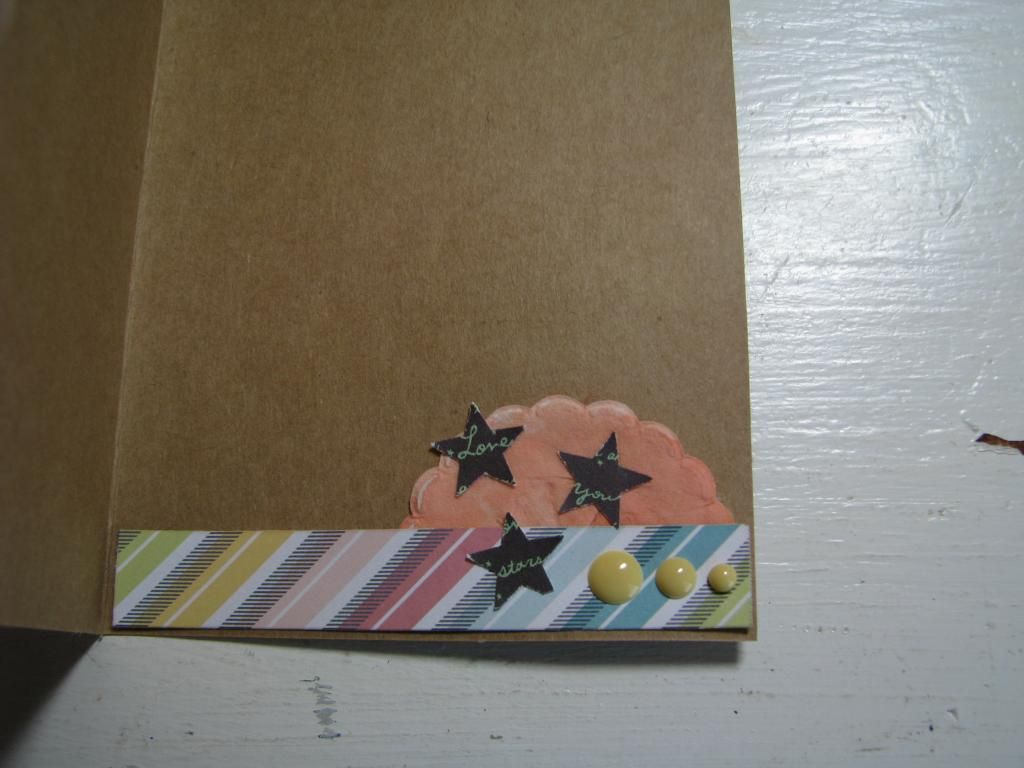 The doily on the oustside is colored with gelatos, and the inside tiny doily is actually one of those things you put on a teapot spout to catch drips. I had a package full sitting in my drawer, and decided one day to play with them in cards, turns out they take mists really well and are just the perfect size!
Thanks for stopping by to look!